For anyone that doesn't know, I married my partner Adam on the 27th December 2011 on our 8th anniversary (cheesy, we know!). It was absolutely perfect and I feel so lucky. I wanted to share a couple of photos that I took at the evening reception with my instant camera. They aren't fantastic quality but that's the joy of instant photos I suppose! Our proper photos taken by our wedding photographer will be featured on the
Whimsical Wonderland Wedding blog
, and I'll be sure to post the link once they're up!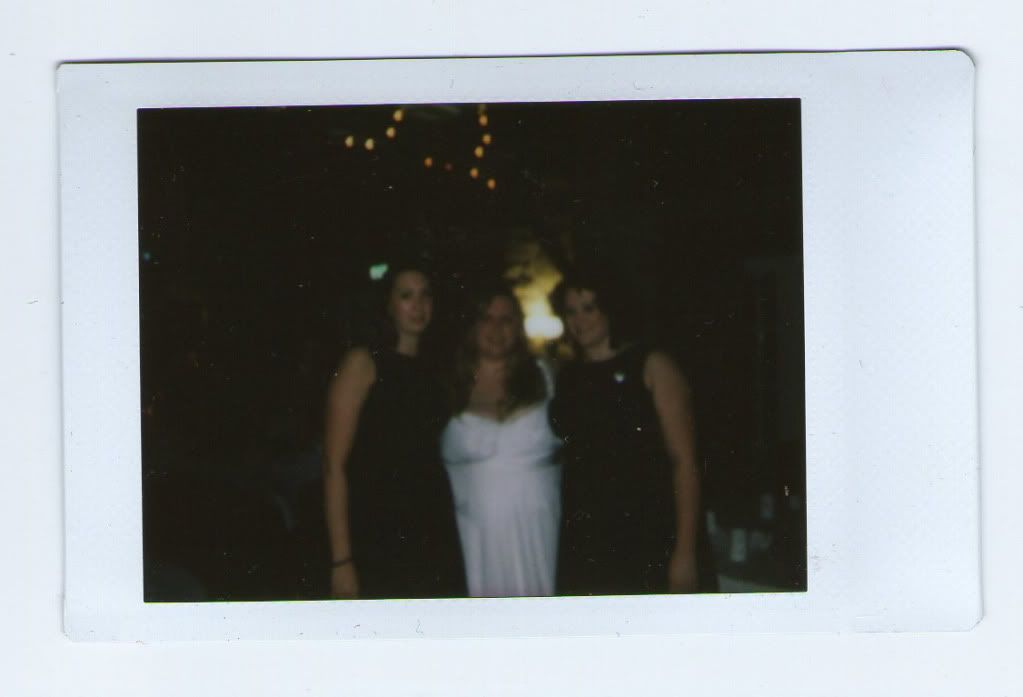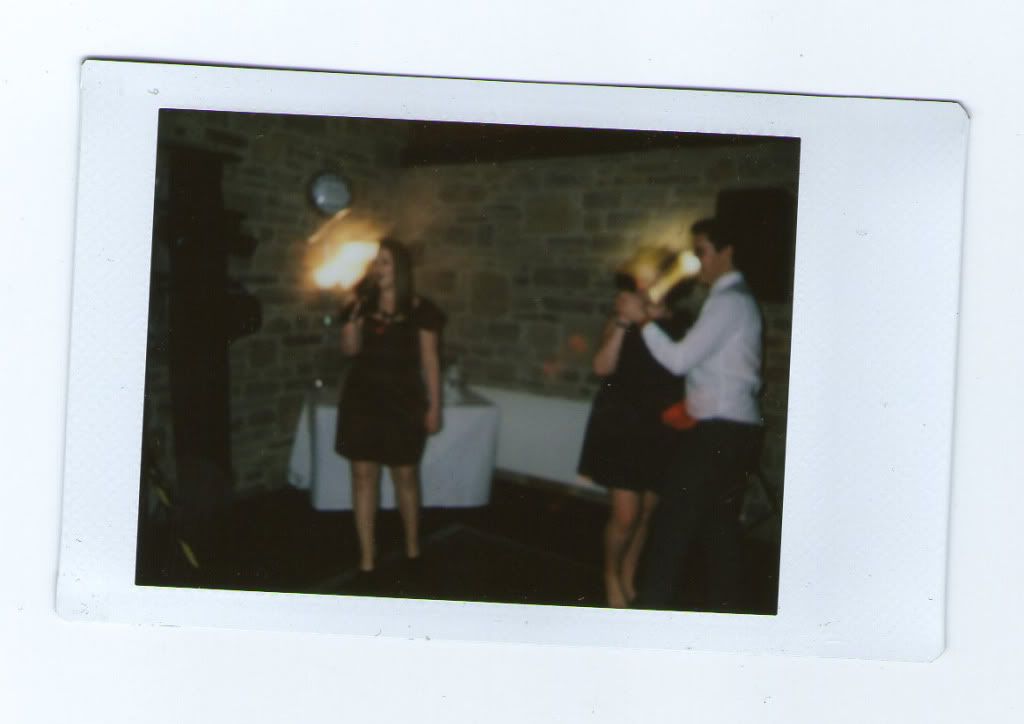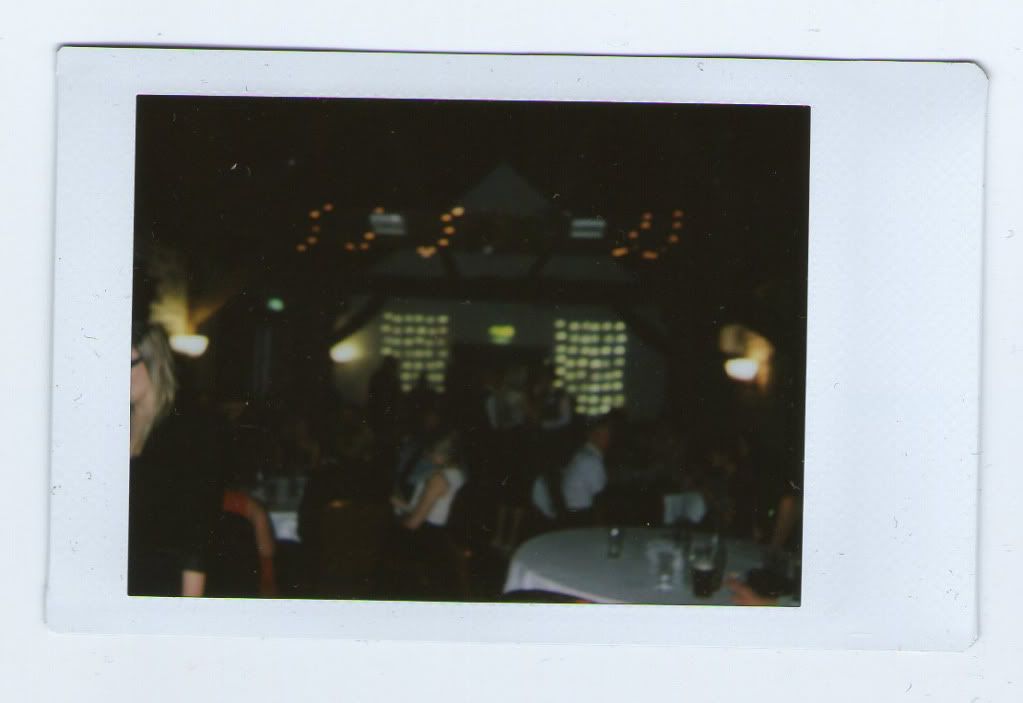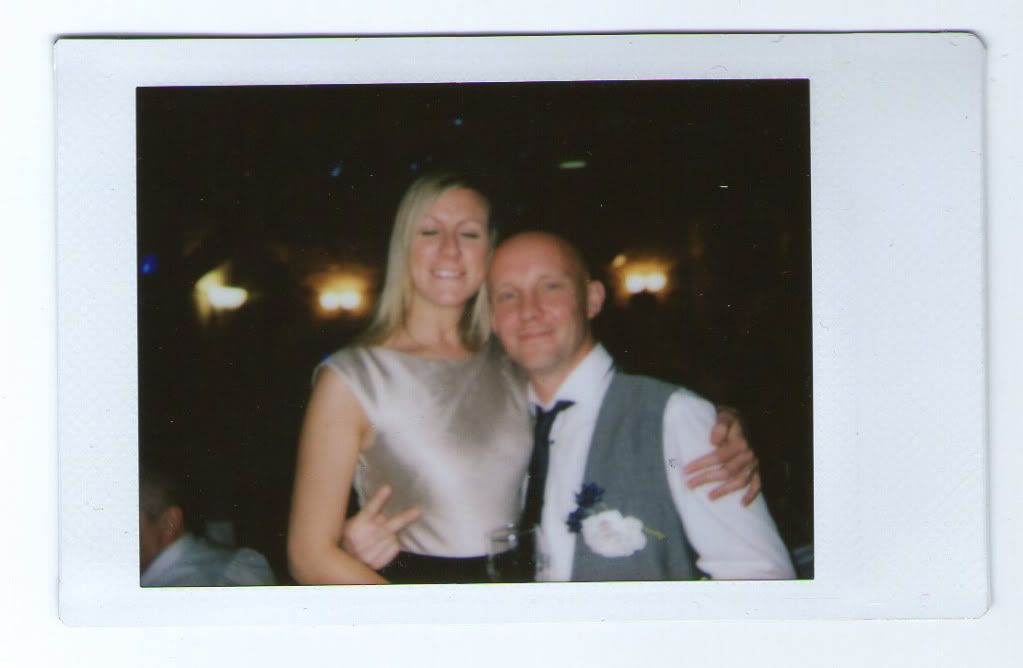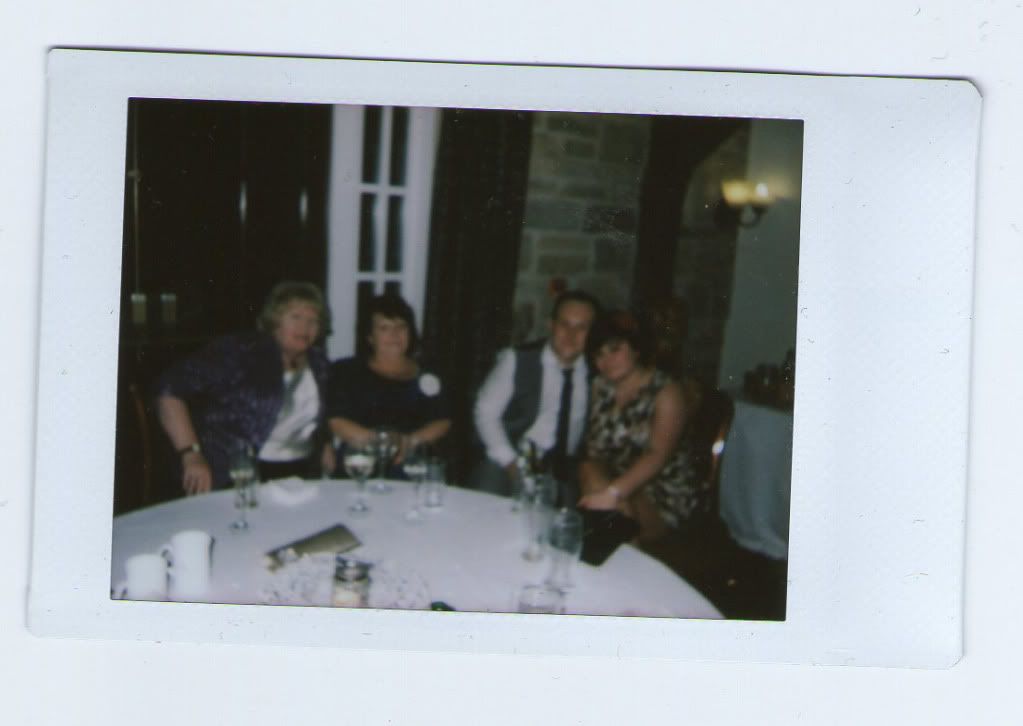 I think it will be really good for me in my work now that I'm married, as I'll have the perspective of being on the other side of the camera for once. I feel like I can understand a bit better now what you poor brides go through! It was a bit difficult for me to leave my proper camera at home and trust and rely on someone else to take the pictures for me. I ended up taking two cameras with me as it was - my instant one and a holga my husband(!) gave me for Christmas.
I have big plans for 2012, got some fantastic weddings lined up this year, I'm hoping to do my first wedding fair and to start with I'm planning a new website, blog and I think I'm going to change my business name to my married name too. I'll be in contact with everyone shortly with my new email address, but will still be checking my current one often just in case so don't worry anyone who has me booked for your wedding, I'll still be reachable. I can't wait for my first wedding this year in February, my last one was in October and I miss it! I also have quite a few blog posts I need to get up from the weddings I did last year, but I might save those until I'm all set up with my new website.
I know it's a little late now, but I hope you all had a wonderful Christmas and New Year!